Jesse McCartney: Wanted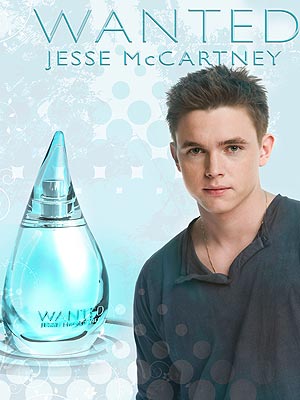 –People Magazine has an exclusive look at Jesse McCartney's new fragrance Wanted. The jasmine, rose blossom, bergamot and chilled apple scent was inspired by the maturity and confidence of his latest album Departure. And the romantic juice developed with First American Brands will be housed in this crystal blue teardrop-shaped bottle meant to represent the tears of love.
Will you be buying Jesse's new fragrance?
Source: People Stylewatch